Free Printable Love Song Lyrics Art
This collection of free printable love song lyrics art is sure to bring out your inner sentimental sap! We've got songs from the past 6 decades, so there's something for everyone!
[This post is for geared towards the men. Ladies, if you think they need it, feel free to print it out and put it on their morning toast.]
So. It's that time of year again.
The time when Hapless Schmucks around the world make a beeline for the nearest florist to grossly overpay for a dozen long-stem roses.
In America, The Schmuck will then drive his Oldsmobuick to the nearest CVS, wherein he'll plop down a fiver for a heart-shaped Whitman's Sampler for Da Wife and a Slim Jim for himself.
Content he's fulfilled his annual duty, The Schmuck will smile to himself and marvel at his wondrous and preternatural husband skills.
Upon arriving home, he will note with satisfaction Da Wife's smile (it's the same smile every year), and bask in her gratitude when she says, "Roses and candy? You shouldn't have, Harold. Really."
Harold is beaming his own smile now, because he knows he's still got it, even after all these years!
With a spring in his step, he walks to the bar and pours himself a bourbon and fixes Da Wife a whiskey sour.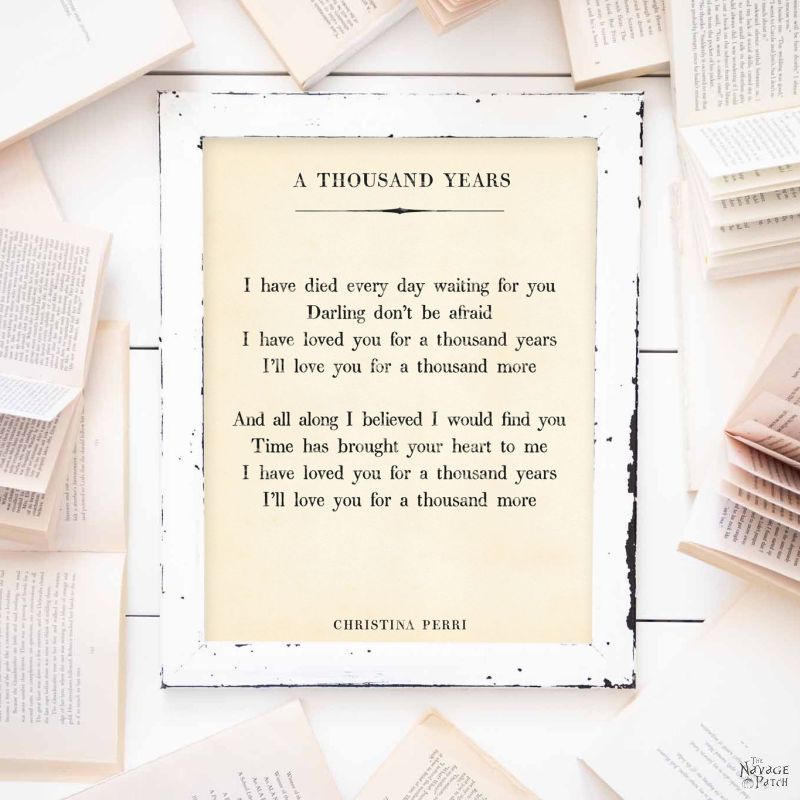 A timer beeps.
A meatloaf is produced and placed on a table set with linens and candles.
Lights are dimmed and candles lit.
As he tucks into his meatloaf, Harold looks up and sees the girl he married 40 years ago looking back at him from across the table.
His breath catches in his throat at her beauty.
He puts his fork back on his plate and wipes his lips with a corner of a white linen napkin.
"I love you, Maribelle," he says. He has never meant it more than at this moment.
Maribelle reaches across the table and places her hand upon his.
"Harold, my love," she says and looks deep into his eyes, "I hate roses."
Don't be a Hapless Schmuck!
Stop enabling the annual price-gouging in the long-stem rose market!
Do something original!
Da Wife (or Da Girlfriend) is a Woman, fer chrissakes!
Treat her like one!
Do something different!
You don't have to drop oodles of cash in some fancy French Snobatorium that serves food you can't pronounce and likely can't palate.
Just do something unexpected and (dare I say) a little romantic.
Okay, look, lemme help you out. You look a little lost.
You see these quotes? The ones below? Yeah, they're Love Song Printables.
What's a printable? That's a good question. I hadn't heard of them either until my babes (Da Wife) told me about them a few years ago. They're basically art you print at home. Yeah, they're a thing.
Anyway, print one or two or three of them out. You can do it yourself or get them printed professionally. Totally up to you.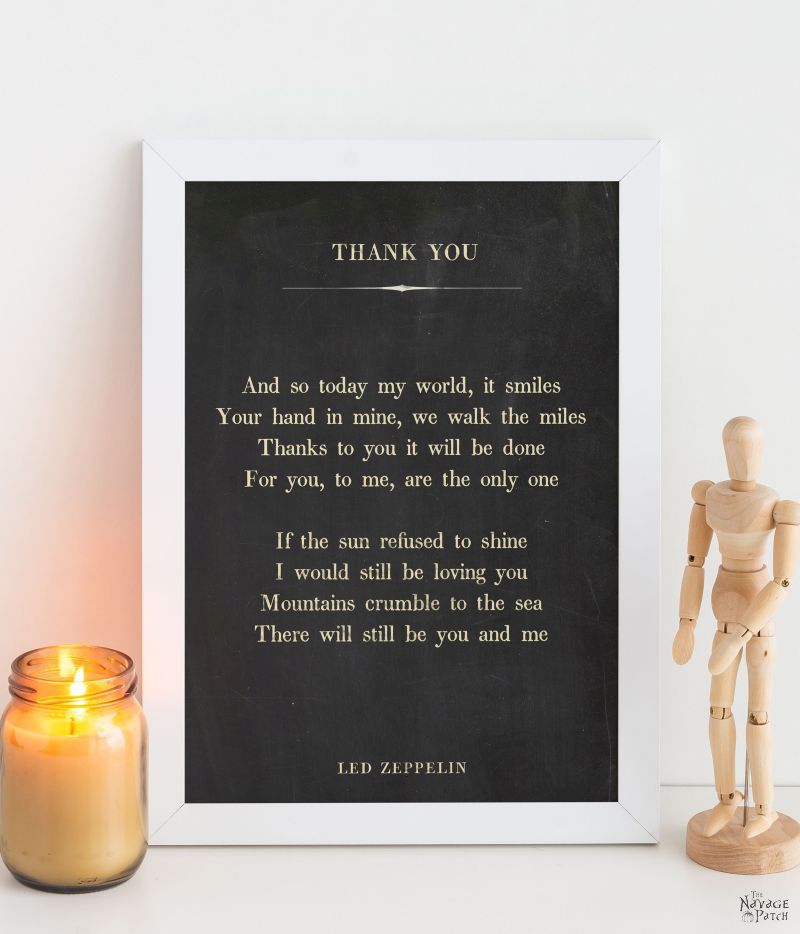 But here's the thing: you have to frame them. Don't just give Da Wife a rolled-up love song like some sort of ancient papyrus scroll. Presentation is key, old chap!
Trust me, she'll go gaga for it.
I'm talking foot massages for a week, even with your smelly sidewalk-slappers.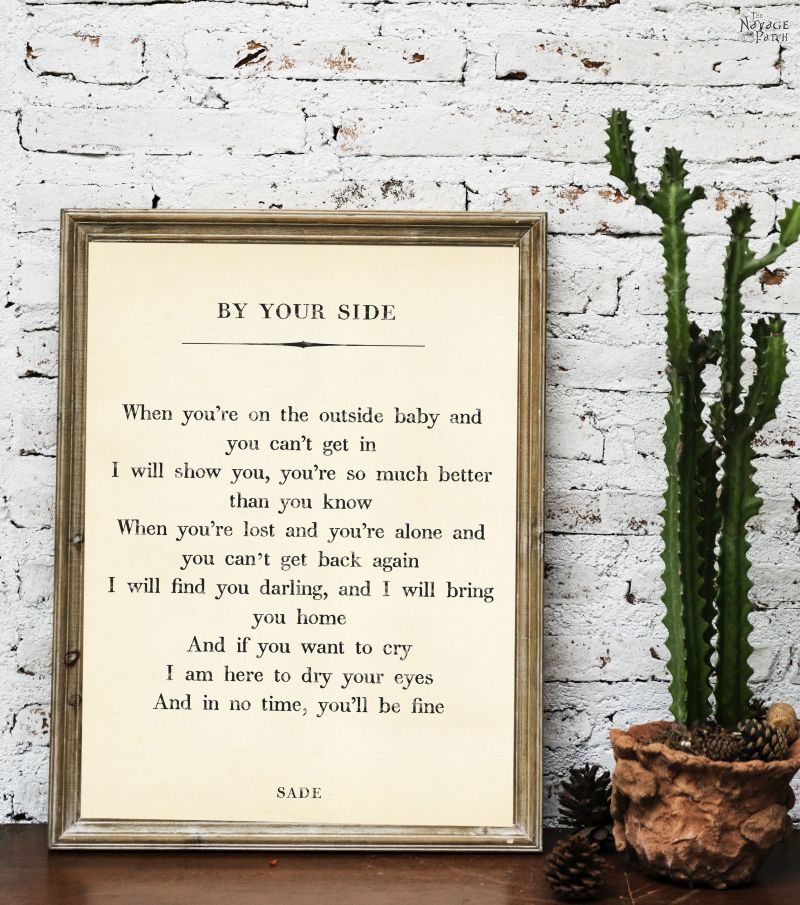 You know what to do.
Now go do it!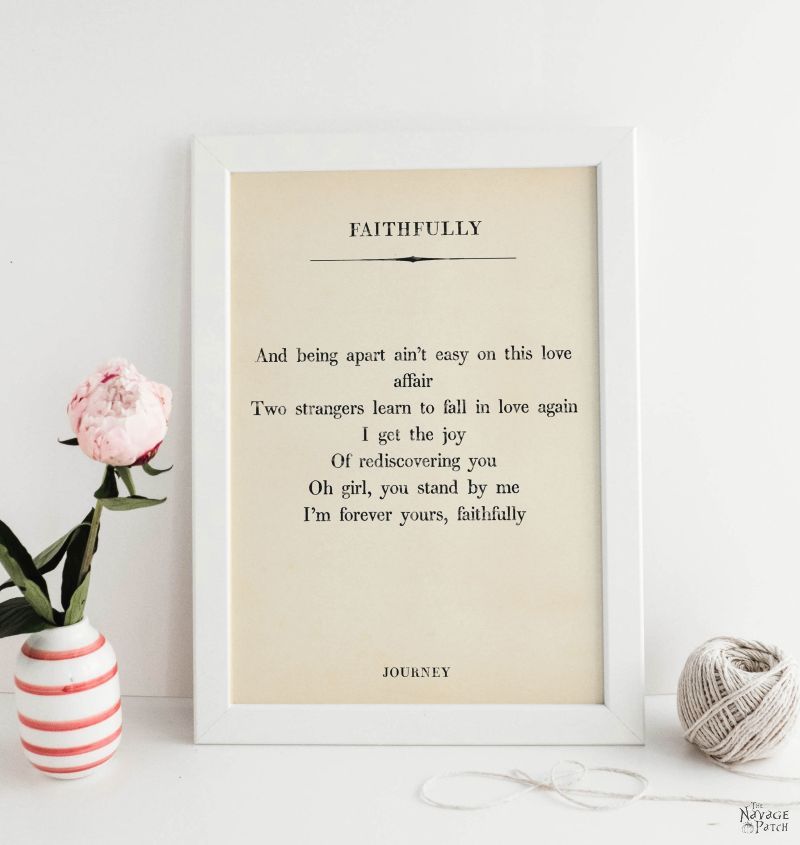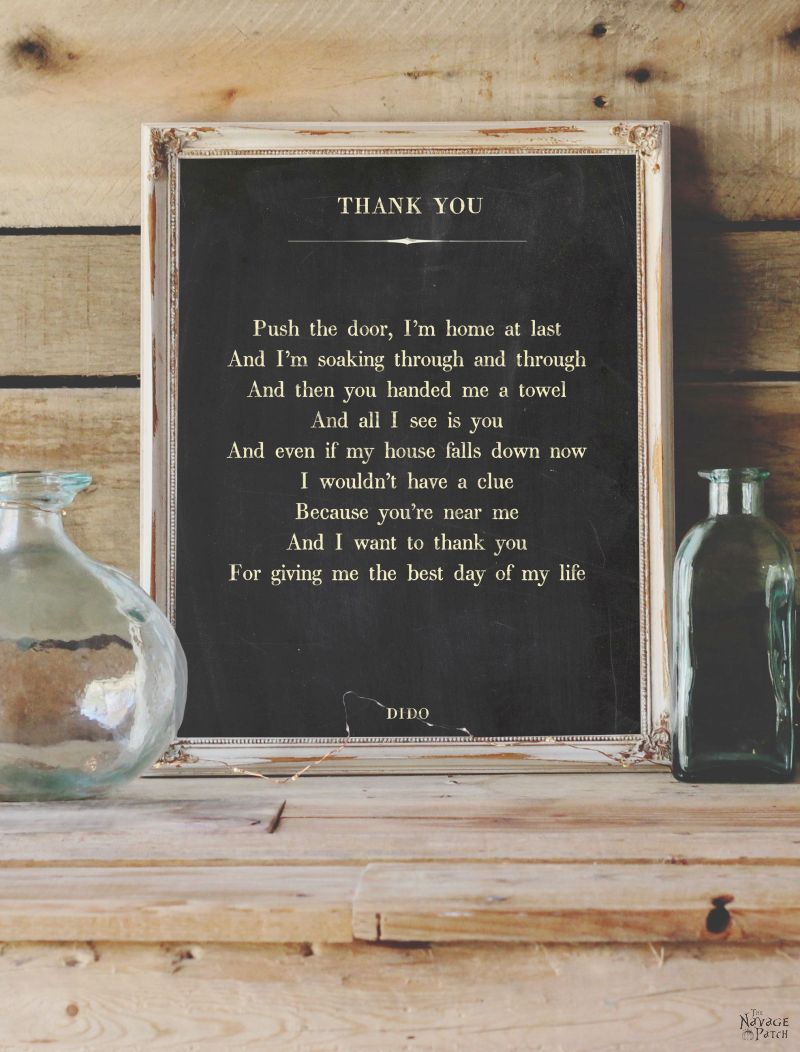 Have we missed a favorite love song of yours? Let us know in the comments, so we can start gathering lyrics for round 2!
Free Printable Love Song Lyrics Art
As usual, here is some information on the printables: we designed these 11 free printable love song lyrics art in three colors and to fit into a 16×20 inch frame or a 24×36 poster frame, though you may scale them up or down as necessary. 24×36 inch scales down easily to 20×30 / 16×24 / 12×18 / 8×12 / 4×6 inches, and 16×20 inch scales down to 12×15 / 8×10 / 4×5 inches with no problems. If you need help with scaling down these printables so you can print them using your home printer, then check out our "How To Easily Resize Pictures" post.
Now it's time to click on the button below to download today's free printable love song lyrics art – they are all in the Book Page Art section of The VIP Patch.
If you're not a Navage Patch VIP, you won't be able to access our Freebies Library. But that can be easily fixed! Subscribe for free on the form below and become a Navage Patch VIP. Once you subscribe, a password will be sent to you in our Welcome email, and that will give you access to The VIP Patch [Freebies Library].
Get free access to our incredible library of
Free Printables and SVGs
We love it when you share our posts on Pinterest!