Welcome to our Free Printable Fine Art and Paintings page. Every Friday, we're sharing three digital painting reproductions from artists whose works are now in the public domain. All of…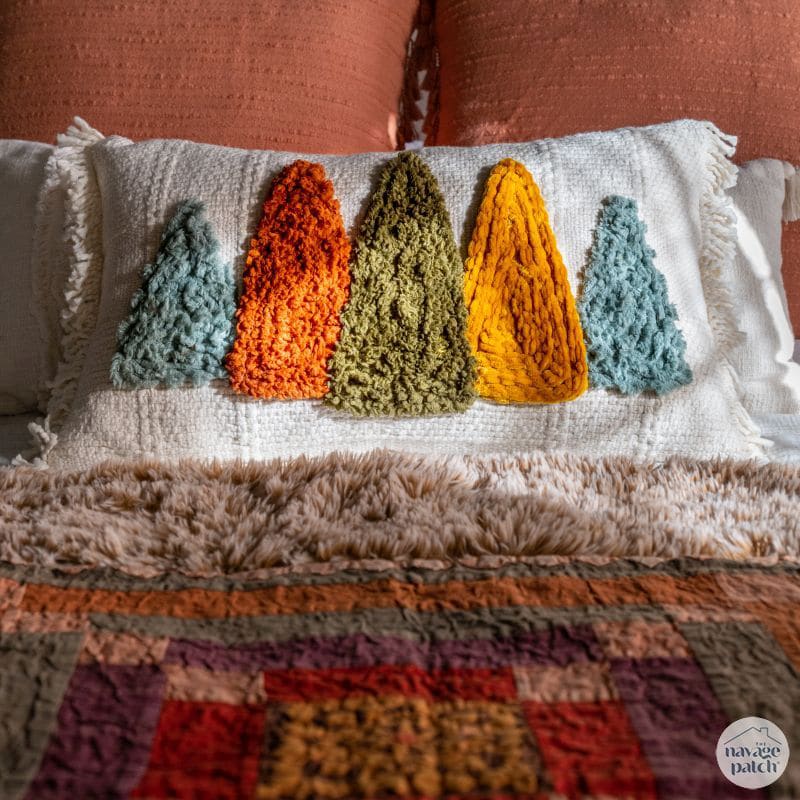 This beautiful DIY Sherpa Tree Pillow is a fun and easy sherpa yarn project that requires no special skills or tools. My babes wanted me to make her a sherpa…
What would you like to find?
Search the patch!
Pinning is always welcomed and appreciated!
We love it when you share our ideas and posts! Please keep in mind that all images and text on this site are the property of The Navage Patch® and they are protected by copyright laws. With the exception of our printables posts, feel free to use only ONE photo with full and intact watermark and a link back to our original post. DO NOT copy or distribute content, printables, complete tutorials or supplies lists, recipes or multiple photos. All free printables offered on The Navage Patch® are for personal use only. Our free printables may not be used in a video production without our express written consent. Thank you!
Be Safe, Stay Safe!
All content in The Navage Patch® is intended for inspirational purposes only. Creating with our suggested methods, products, and tools is at your own risk. Remember, we're just regular people, not experts. Extra precautions and additional research are always advised, and The Navage Patch® cannot be held responsible for your personal safety or the outcome of your DIY and home improvement undertakings. Click here to read our full disclosure.