10+ Free Animal Skeleton Printables (Vintage Style)
Our vintage-style animal skeleton printables aren't just for Halloween – they'll make a stunning gallery wall no matter what the season!
This Halloween, we're all about anatomy – skulls and skeletons, we've got 'em all – at least for our printables.
Later this week we'll be sharing some incredible skull and anatomy printables, but today we have a glorious set of 9 free animal skeleton printables for you.
Don't worry, this isn't veterinary school, and there won't be a test at the end, but these would make a great gift for that budding vet in your family.
In fact, these animal skeleton printables would make a great gift for any animal lover. If you love 'em on the outside, you gotta also love 'em on the inside, right?
Hey, the title of the post clearly specifies "10+" so what gives?
Well, one of those skeletons belongs to a King Cobra, and we all know how Handan feels about snakes, right? She screams like a girl and runs like a chicken when she sees one. Sometimes, she screams like a chicken and runs like a girl – now that is a sight to behold! So we've thoughtfully included an alternate, just in case there are any other snake-fearing chickens out there who read our blog.
buk buk buk buCAWK!
It's just too bad we don't have a chicken printable for you! 🙂
Before we begin, be sure to follow us on Pinterest, Facebook and Instagram, and also sign up for our email list (by clicking the subscribe button above), so you'll never miss a post!
Remember that time in India when we rode elephants up to Amer Fort? Well, this is how they look on the inside.
Way back in 2001, I went to Costa Rica. The hotel I stayed at had balconies that overlooked a rain forest. At night, marauding bands of howler monkeys would tear through the area and hop from balcony to balcony shrieking their blood-curdling cry. They would rattle my screen door in an attempt to gain entry to my room. Being woken at 2 AM by a group rampaging howlers was one of the most terrifying experiences of my life.
The monkey depicted below is a spider monkey. He has nothing to do with howler monkeys. I just wanted to share my trauma with you.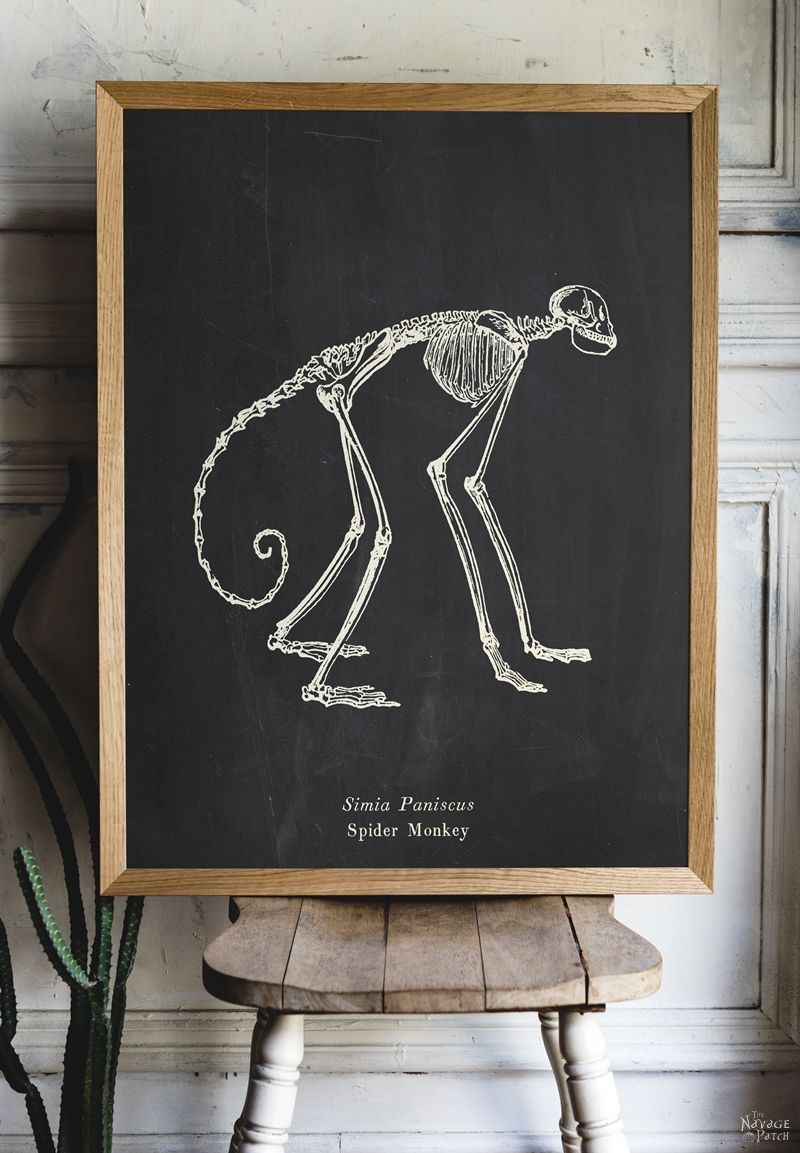 Handan and I were driving through town a few years back, and we came upon a line of cars stopped in both directions. I got out to investigate and saw that an enormous snapping turtle had meandered into the middle of the road.
No one knew what to do, and so traffic stopped.
I hopped out of my car – I didn't know what to do either, but I'd be damned if I would let that magnificent creature be crushed.
I approached him from behind and scooped him up.
Was he appreciative? Did he submit calmly to being carried to the curb?
No.
That beak-mouth jerk spent the whole ride in my hands trying to remove my fingers.
That was my first and only close encounter with a snapping turtle except for that time as a kid when I was fishing in a pond wearing only sneakers and shorts with the water up to my waist and I saw that one right next to me…
But that's a different story.
Have you ever seen a moose?
I mean, really seen one. In the wild.
There are few beasts as magnificent and awe-inspiring.
I've seen one only once, on a camping trip in Maine when I was a much younger and stronger and more fearless man.
I hope to see one again someday…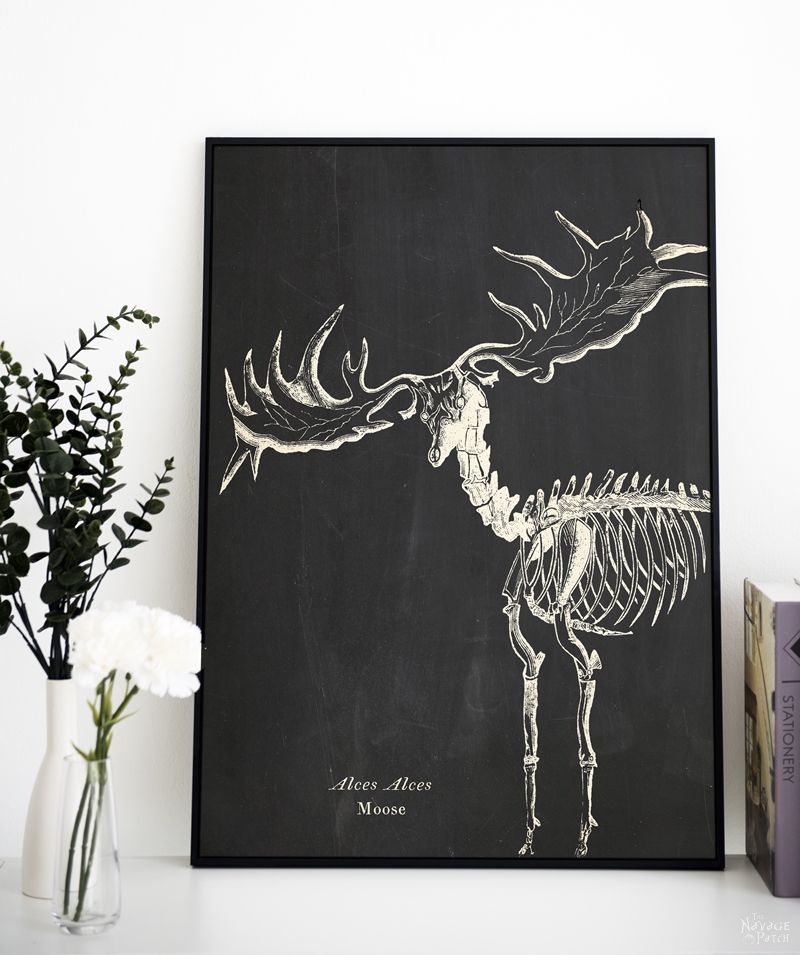 Ahhhh, the noble King Cobra! Do you remember that time when I kissed one and Handan thought it was fake?
You know I love frogs and toads. They are the warp and weft of summer at The Navage Patch. The best part about them, though, is their Latin scientific name, Bufo bufo. Have you said it out loud? I use it instead of "yes please" and "thank you."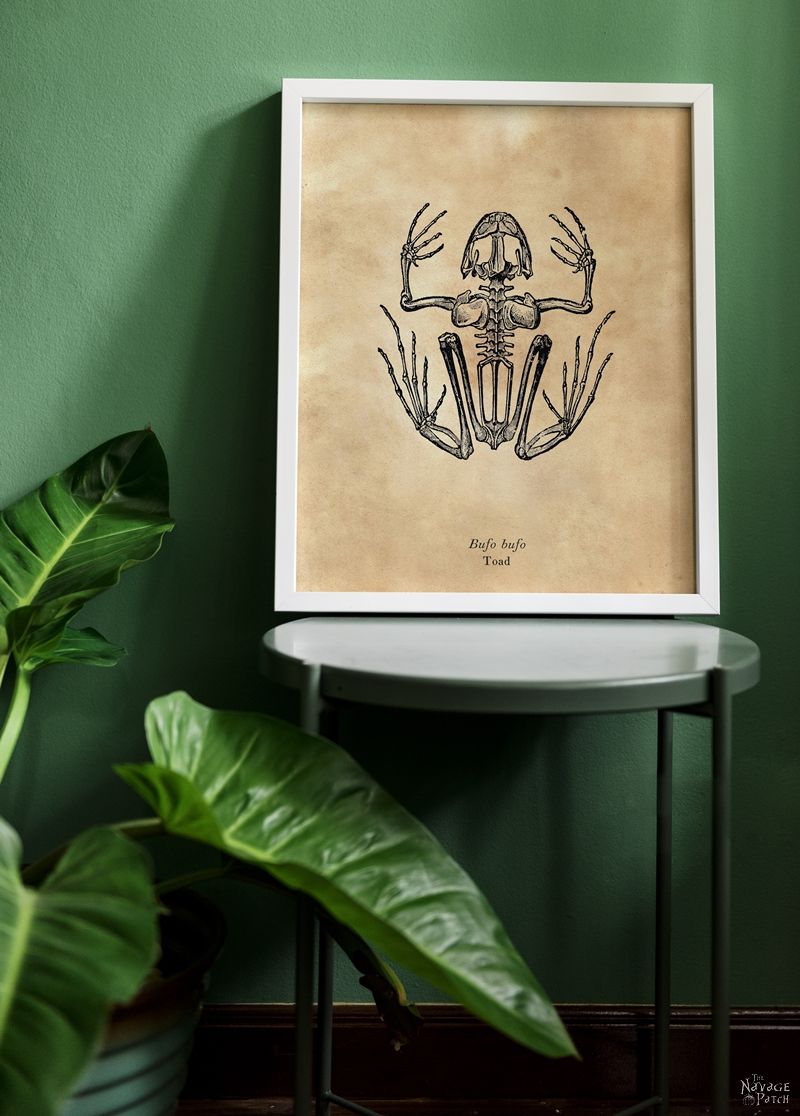 Okay, look, I've never been to Australia, so I have zero experience with kangaroos. Nor have I been to Africa, so my only encounter with an ostrich was on a dinner plate. Vampire bats are awesome on so many levels I can't begin to count them. But crows…
Crows.
I love them. I love them and their bigger cousins, the ravens.
They are everywhere on Navage Top. (The Navage Patch sits atop the highest point in our town)
The incessant bitching and bickering of crows and ravens is a universal constant up here. If the sun has risen, the crows are bitchin'.
Despite their merciless auditory barrage, I love them all – especially when they swarm in October, moving from yard to yard with horror-movie precision.
Alfred Hitchcock would be proud.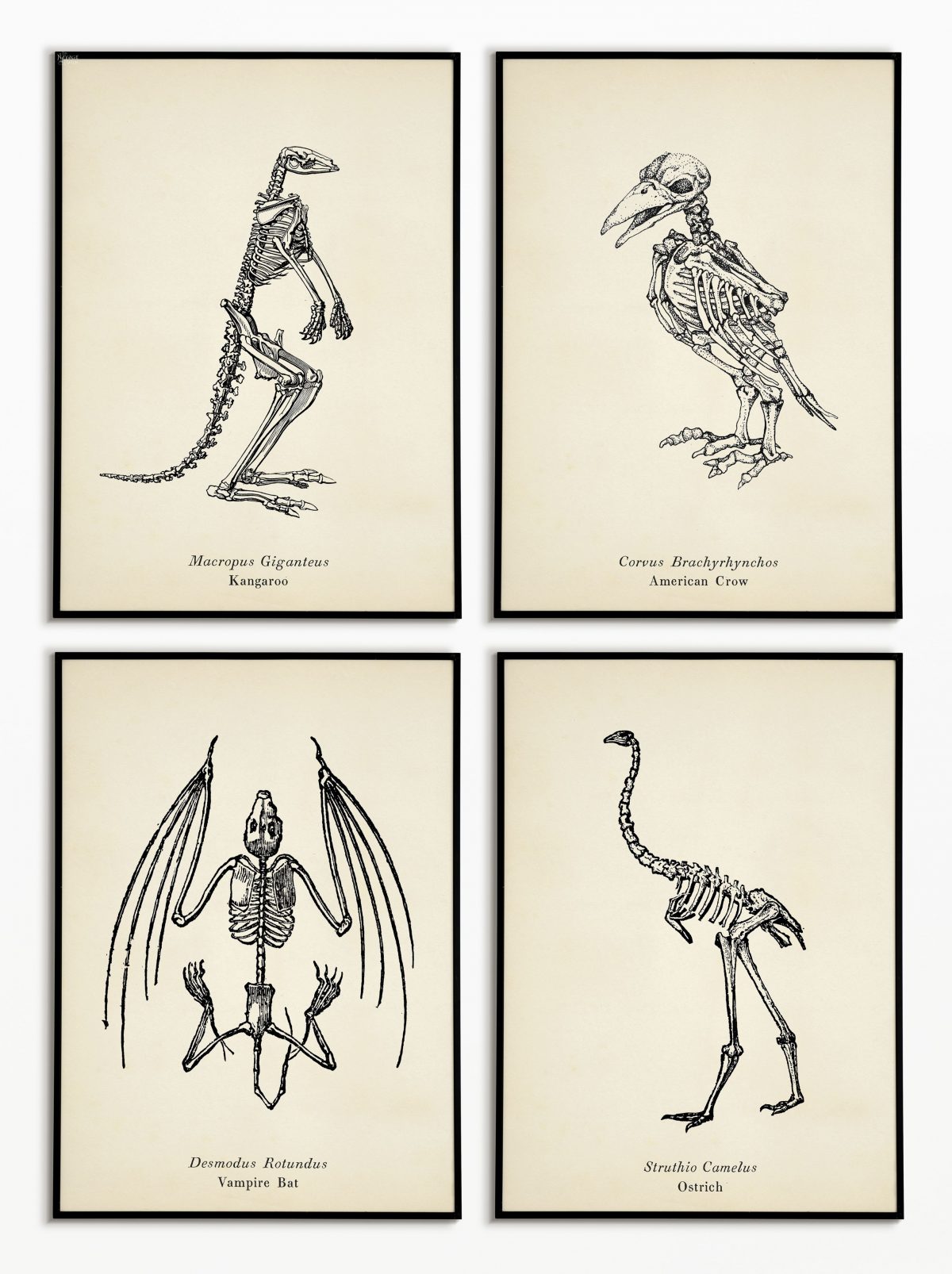 And that brings us to number 11. Oh, he's an animal, alright. Just look at that smile. Look at that flex. This guy's a party animal, and he's got his sights set on you, baby!
*****
Here is some information on today's printables: we designed these free animal skeleton printables in several colors and four sizes: 8.5×11 inch, 11×17 inch, 12×18 and 16×20 inch. The sizes 8.5×11 and 11×17 inch are PDFs, so they are not scalable. But the 12×18 inch and 16×20 inch are prepared as JPEG, so you can scale them up or down as necessary. 12×18 inch scales down easily to 8×12 / 4×6 inches, and 16×20 inch scales down to 12×15 / 8×10 / 4×5 inches with no problems. If you need help with scaling down these printables so you can print them on your home printer, then make sure you check out Handan's "How To Easily Resize Pictures" post.
Also, if you don't have a large format printer like the Canon i8720 Printer (prints up to 13×19 inches) and are wondering the best place to get these printables printed bigger than 8×12, we recommend trying Staples in your area or Amazon print shop. Both stores offer custom-sized prints on matte or glossy paper, and they both cost about the same. Staples also offers Engineering Prints, which are really affordable for large-format prints, but in some areas (like ours), they must be ordered from their online print shop.
Now it's time to click on the button below to download today's free animal skeleton printables – they are all in the Halloween section of The VIP Patch.
If you're not a Navage Patch VIP, you won't be able to access our Freebies Library. But that can be easily fixed! Subscribe for free on the form below and become a Navage Patch VIP. Once you subscribe, a password will be sent to you in our Welcome email, and that will give you access to The VIP Patch [Freebies Library]. If you didn't receive our Welcome email, can't find the password or have any other questions on this process or on our free printables, please check our Printables FAQ page.
If you display our free printables in your home, be sure to take a picture and post it on Instagram! Don't forget to tag us @TheNavagePatch! We love to see our printables out in the wild!
We love it when you share our posts on Facebook and Pinterest!