The Pond Project – Part 3: The Reveal
Here's a big overview shot. Though we now enter the "Reveal" part of the post, understand that this project won't be fully finished until the plants, flowers and succulents all grow into their final forms and places. Next year, we'll follow up with an update. But for now, let's get on with it!
That wall makes weed-whacking easy.
Who doesn't love to whack some grass?
As night fell, I got ready to take some sunset shots…
From now on, I'll shut up and let the pictures do most of the talking. Enjoy!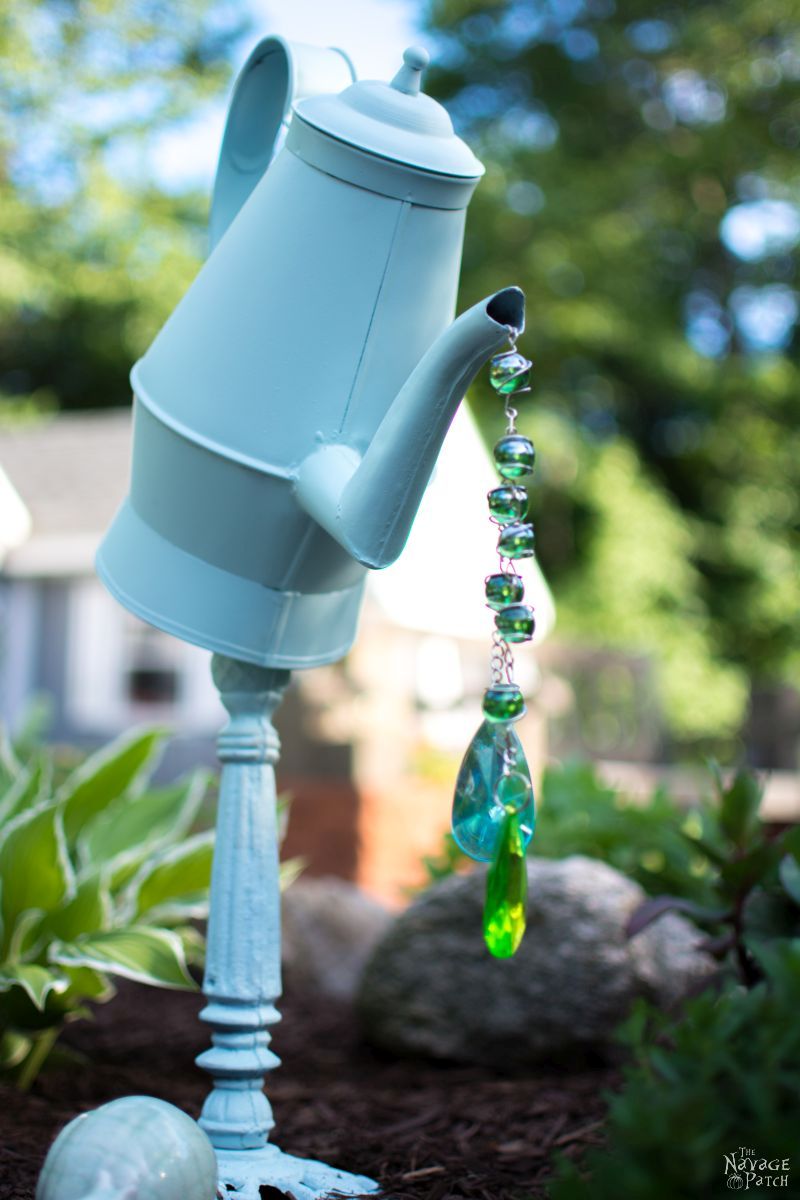 The tallest of this grouping of three 6x6s is used as a drink holder.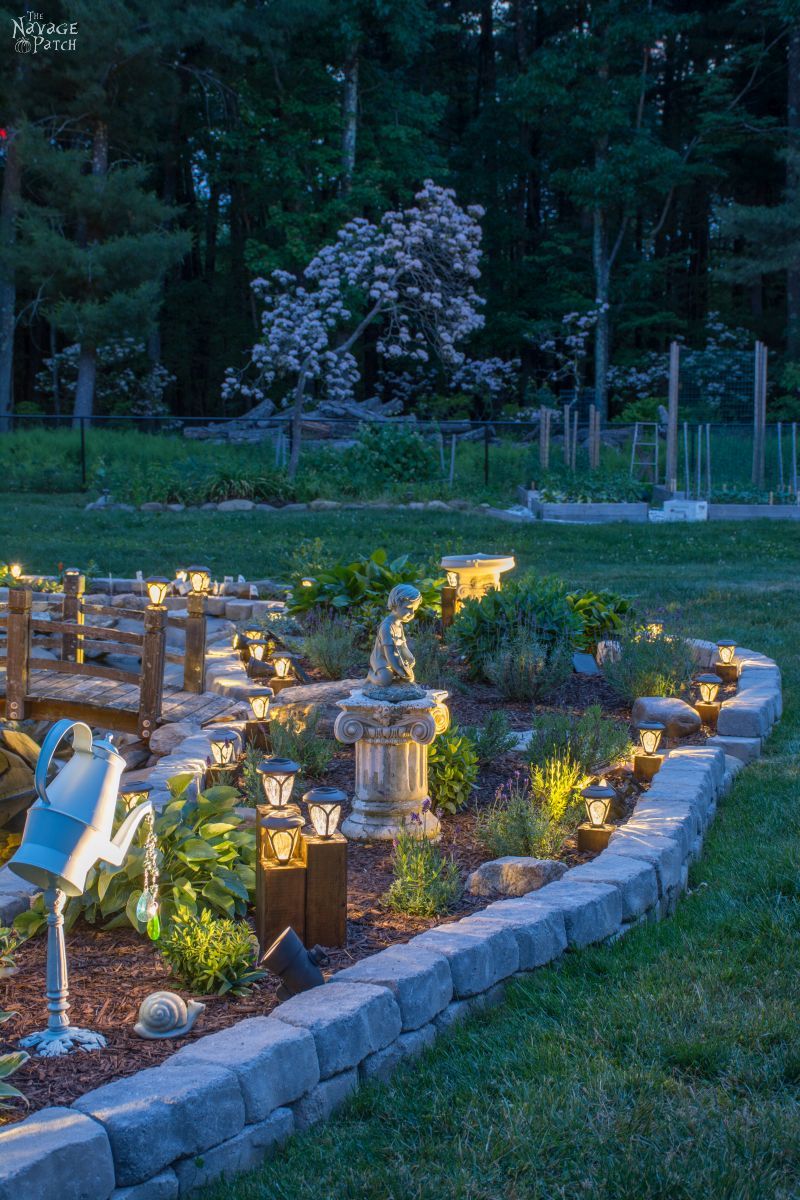 The lights cycle through colors.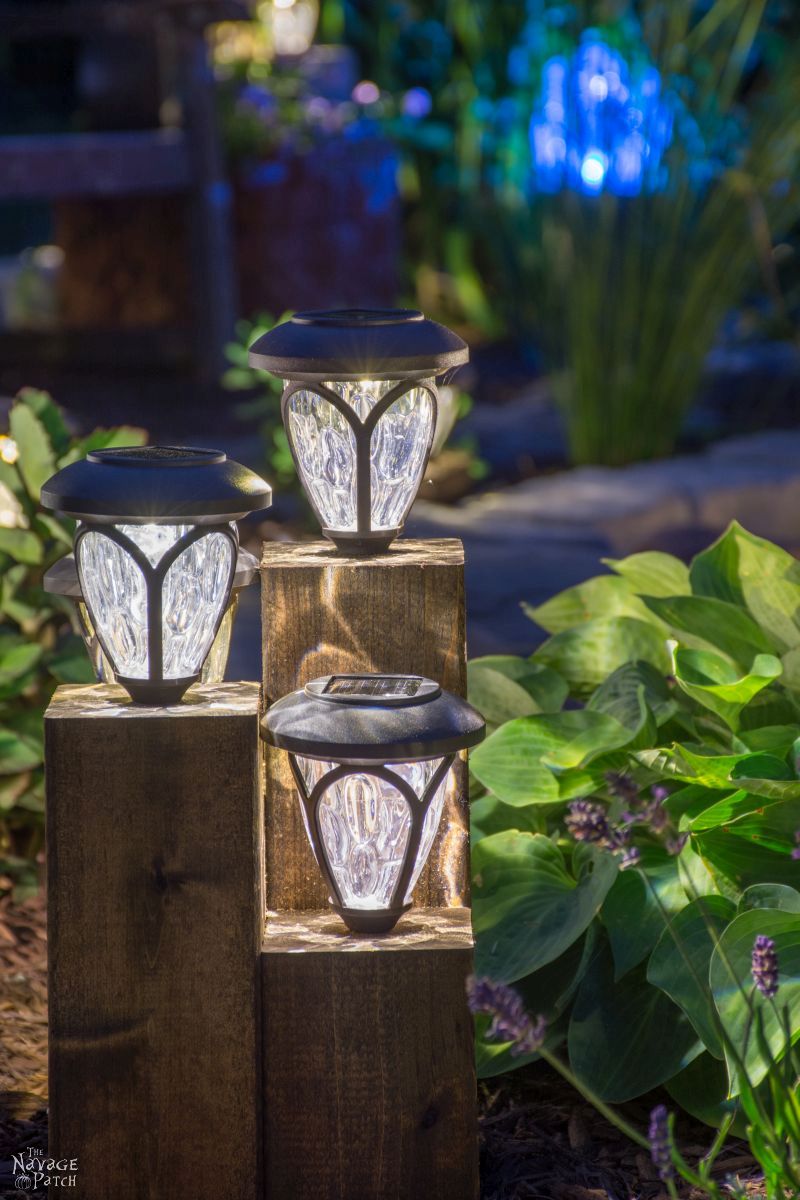 We hope you enjoyed the results as much as we do! This was a long and physically draining project, and we are both so happy it is finished! Now, it's time for us to enjoy the fruits of our labor before moving on to the next phase of the Big Backyard Makeover 2016! 🙂